What we do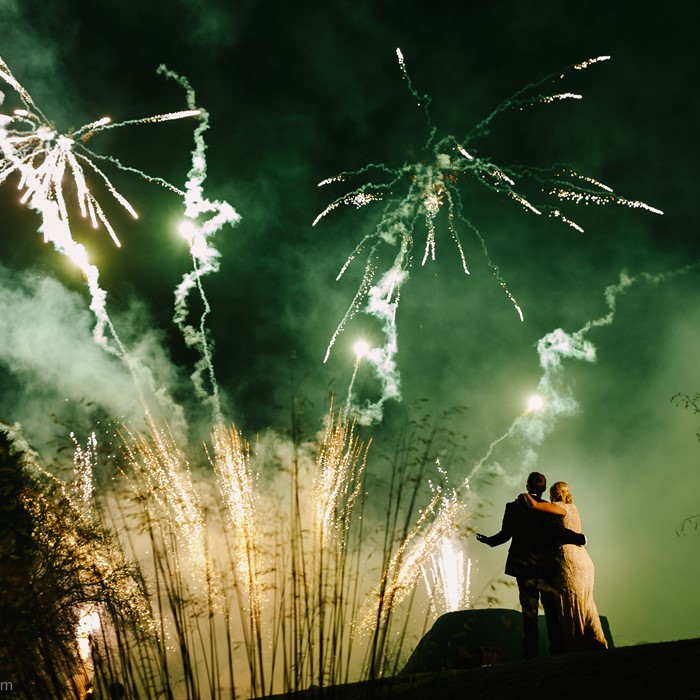 Memorable Moments
For special occasions – weddings, anniversaries, significant birthdays etc. – we incorporate favourite colours and effects when designing our displays to match the occasion. We provide the 'WOW' factor, that ensures a sparkling and dazzling element to the celebrations.
Waterfronts, Boats & Barges
Many of our displays find us in unusual sites, from barge displays on the Thames to boat launches at Southampton and Liverpool docks. We love the challenge of multiple site displays and working in confined/limited spaces when setting up and designing shows.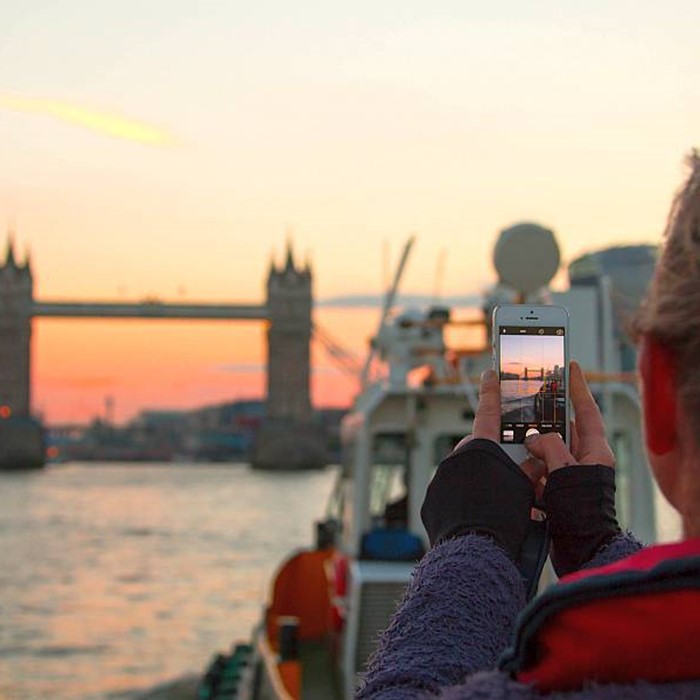 This years Virgin Money Fireworks concert was absolutely one of the best displays of its kind anywhere in the world.
Fergus Linehan
Director of the Edinburgh International Festival
I want to thank you for the very enjoyable display you and your team provided at our party and to reserve your services for another great display next year.
It hardly needs me to write to you to say that as usual the fireworks were spectacular. The hardened New York hands were all saying that they had never seen anything quite like it!
...the perfect conclusion to a spectacular three weeks.
I just wanted to thank you, and the whole Pyrovision team, for putting on the most stunning display, despite the challenging weather conditions. It was the highlight of the evening; I've, rightly, received a number of compliments from my guests already, including a connoisseur who advised it was "the best private firework display we have ever seen".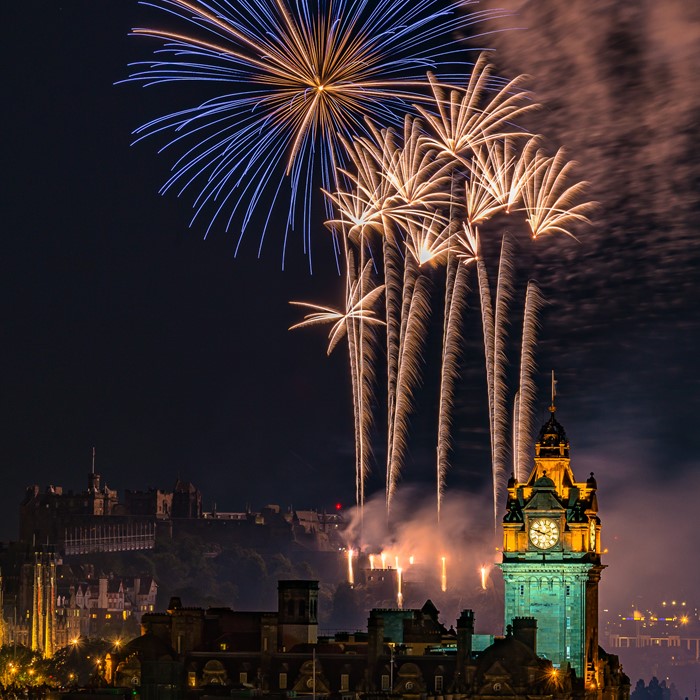 Rooftop Displays
Special effects and pyrotechnics both small or large, from The Roof Gardens to Buckingham Palace. Another challenge we relish is the design and construction of displays "at height" where space is limited, specialist material and creative effects must be employed.
Pyromusicals
The ultimate displays are choreographed to music. From the battlements of Edinburgh Castle with live music played by the Scottish Chamber Orchestra to 'your song' at your wedding, the dazzling effect of the fireworks "dancing" to the music is spellbinding and often described as artistry. Pyrovision has provided musically-themed displays not only countrywide but also internationally in China, Japan, Hong Kong, Canada and Monaco.