This years Virgin Money Fireworks concert was absolutely one of the best displays of its kind anywhere in the world.
Fergus Linehan
Director of the Edinburgh International Festival
It hardly needs me to write to you to say that as usual the fireworks were spectacular. The hardened New York hands were all saying that they had never seen anything quite like it!
I want to thank you for the very enjoyable display you and your team provided at our party and to reserve your services for another great display next year.
...the perfect conclusion to a spectacular three weeks.
I just wanted to thank you, and the whole Pyrovision team, for putting on the most stunning display, despite the challenging weather conditions. It was the highlight of the evening; I've, rightly, received a number of compliments from my guests already, including a connoisseur who advised it was "the best private firework display we have ever seen".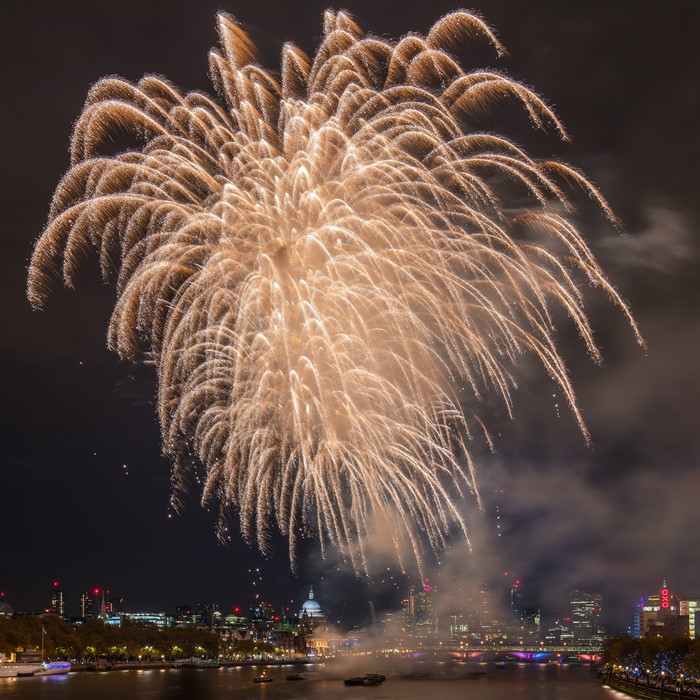 WHAT WE DO
From intimate weddings to the world stage
Founded in 1994, Pyrovision Ltd has over 60 years combined experience in the Fireworks and Pyrotechnics Industry. We have worked on displays both small and large in the UK and across the World.
1356

Successful Events

60

Combined years of expertise

1000

Of happy customers